Helping You From Start To Finish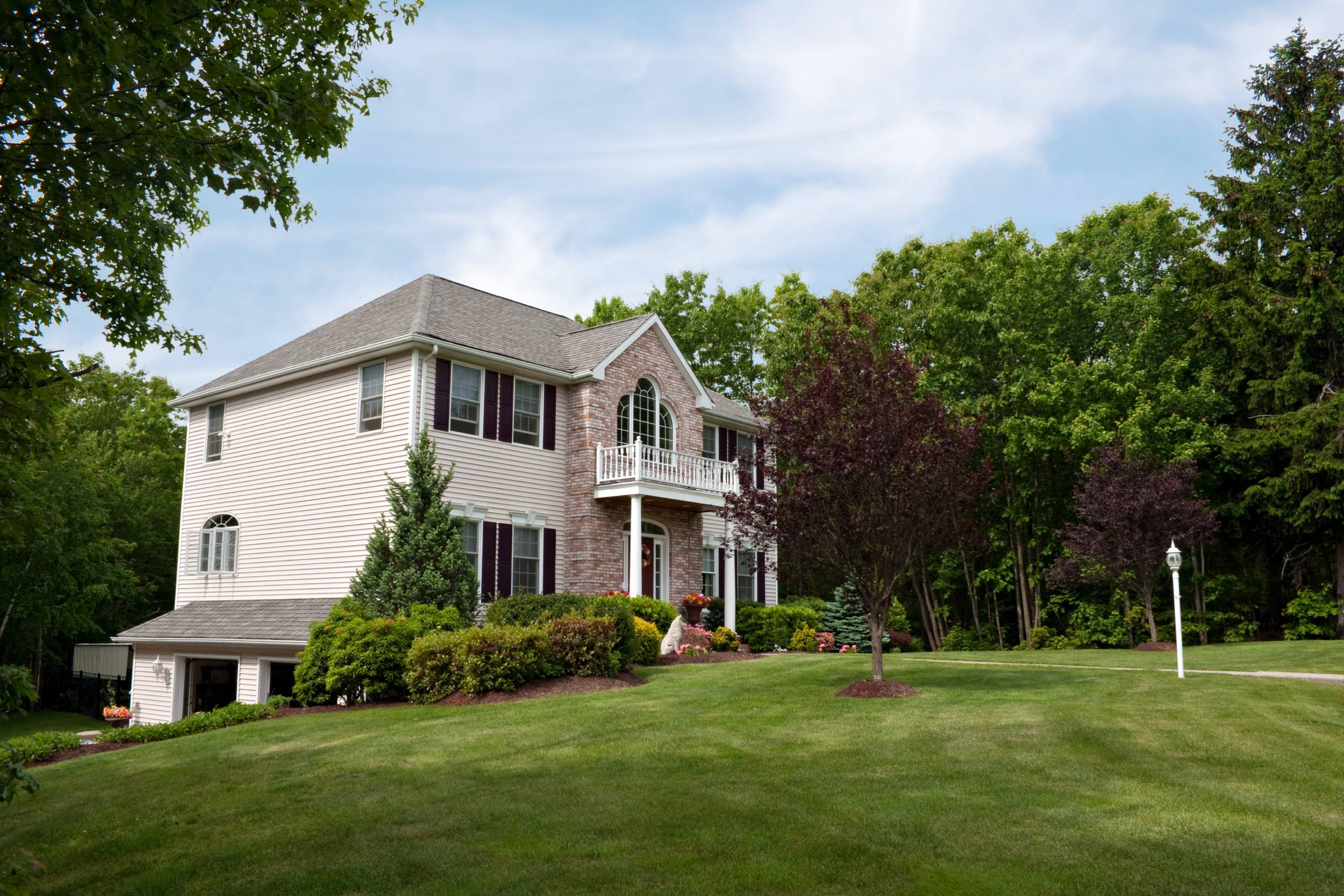 Trident Realty Group agents are highly trained professionals who realize the necessity of keeping themselves informed of all the latest changes in the highly complex real estate field in Bristol and Plymouth Counties of Massachusetts and all points north in Rhode Island.

You will find a wealth of useful Real Estate information for home buyers and sellers at our website!
WHY Choose Trident Realty Group?
Our goals are to well exceed our client's expectations, while supporting our clients' with honesty and unmatched moral principles.
With over 20 years' of experience we have encountered many of the pitfalls in various markets/economies the we leverage to support our clients to achieve SUCCESS!
We make sure at every level that our clients is first and foremost with everything. To do that in Real Estate, we always insist on extreme levels of follow up, transaction management, team coordination right up and beyond closing!
WHAT WE DO
Achieving the best outcome for you, by
removing the unknown.
Commercial | Residential Real Estate
Vacation Rental Management
Integrity – Honesty and moral principles
Experience – Years of success!
Work Ethic – A "must-get-done" attitude
Transparency – A "everyone knows, everything" principle
Notary Work – Free service to all our clients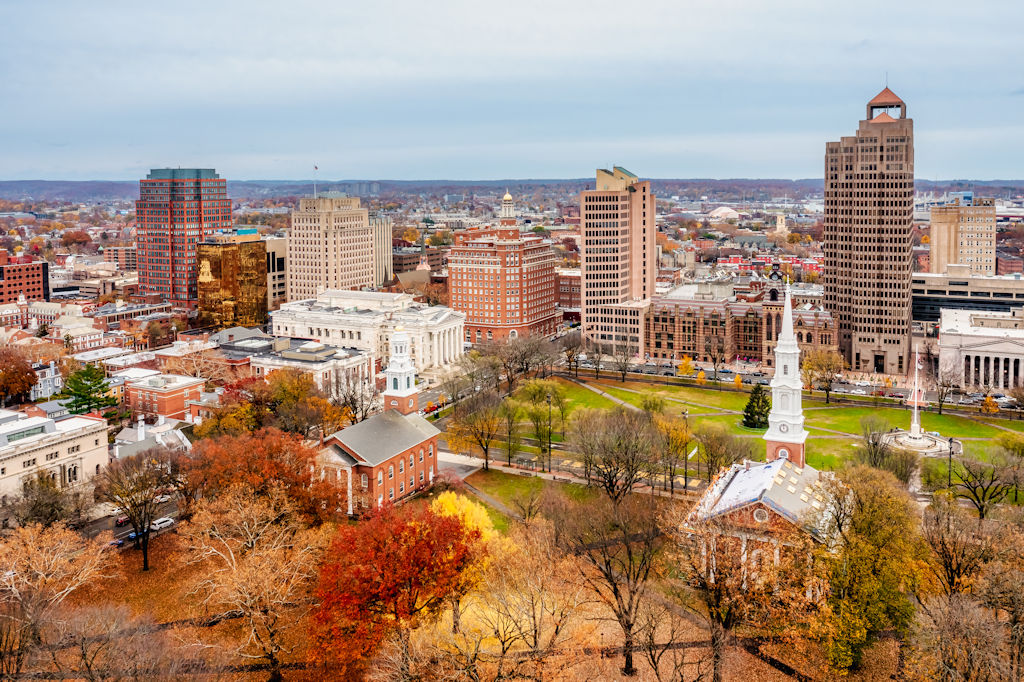 Properties we have sold recently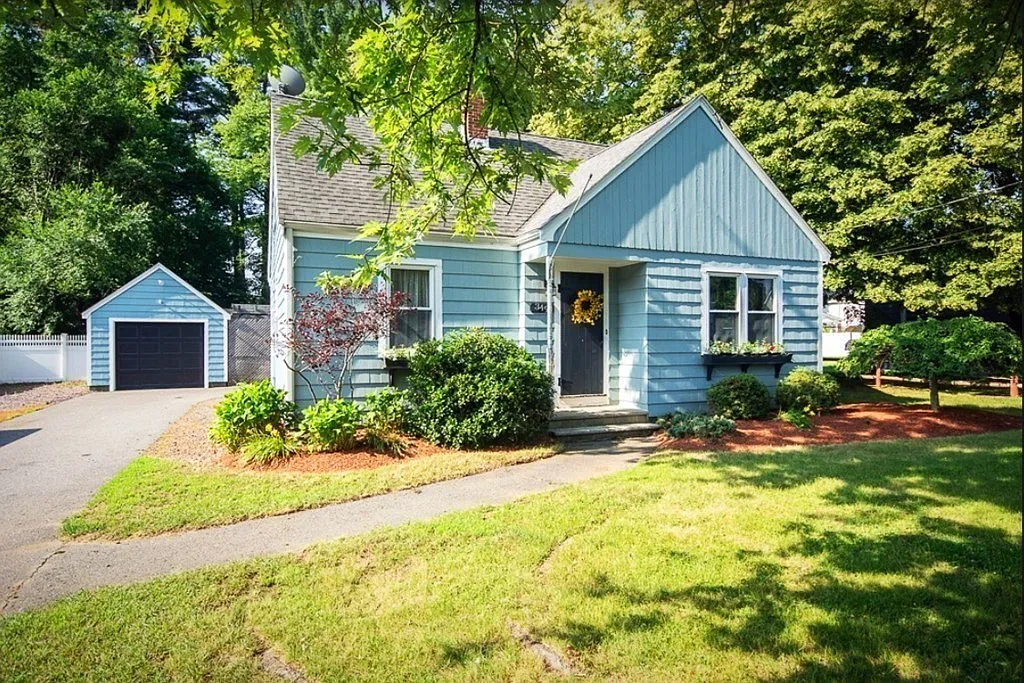 349 King Philip St, Raynham, MA 02767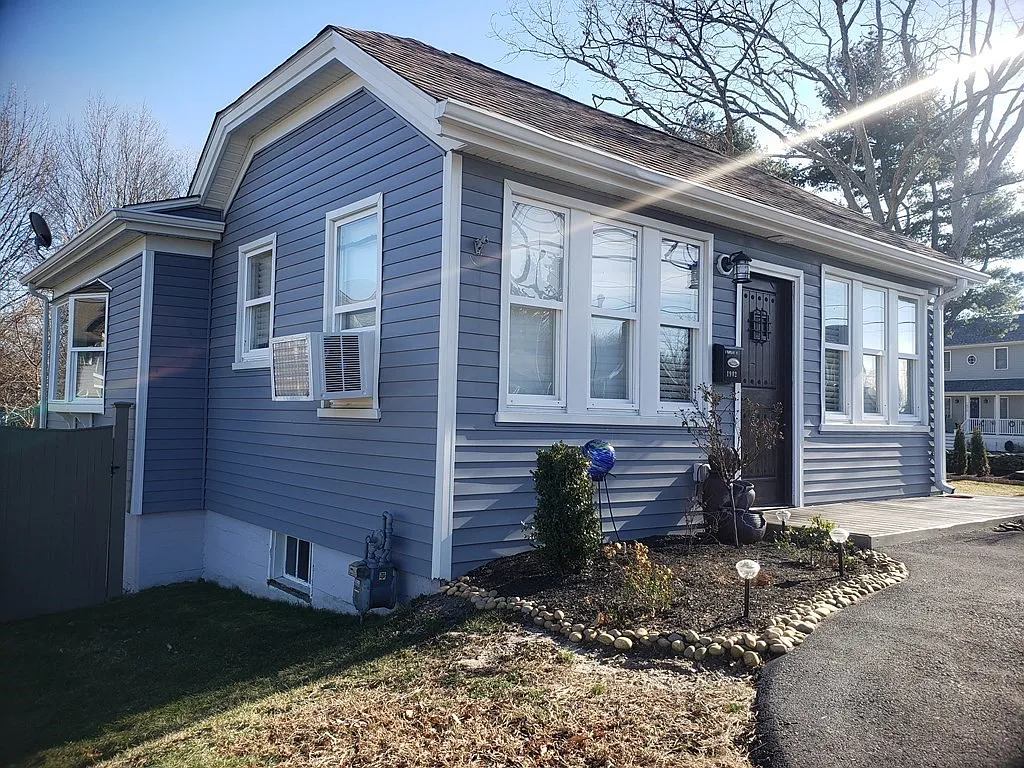 1902 County St, Somerset, MA 02726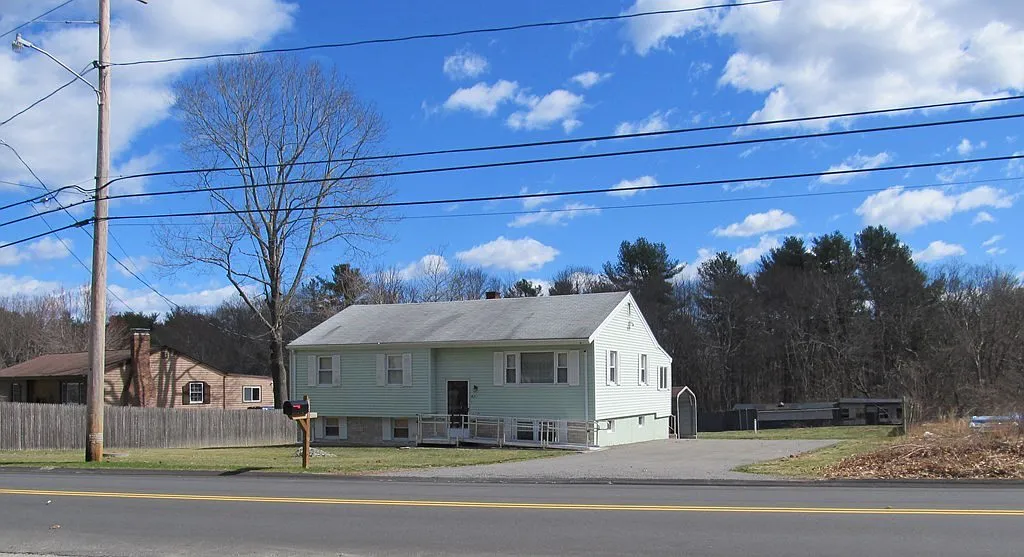 421 Richmond St, Taunton, MA 02780
Learn what Customers say about Trident Realty Group team
"The Melo Properties Team are the best realtors ever. They took the stress out of the stressful situation of home buying. They were able to provide excellent recommendations for any outside services we needed. Tony and Zelia were always available to us to show homes, to answer questions, and to handle any arrangements needed to help us get our perfect home. We would recommend them to anyone who wants to buy a home and have people who listen to what you want and then be there to guide and help you fight through the obstacles and negotiations that seem to pop up in your way."
"Above & Beyond says it all! Tony is the best. Not only is he responsive and knowledgeable, he is caring and hard working. Tony ensures all the pieces are in place and if they are not he does everything he can to assist in making it happen, even snow blowing a drive way! This is our second time purchasing a home with the help of Tony and we could have not done it without him. Highly recommend Tony and his agency, forever grateful."
"If you want a dedicated real estate professional who likes to get his hands dirty. Tony is the one. He brings real estate management experience that can help any prospective buyer and seller to close their transaction. Many real estate professionals cannot evaluate a home or advise on how to properly prepare the home for sale because they do not have the repair and maintenance experience that tony has."
"My family and I had pursued the purchase of a home, and the Melo Properties Team has been great every step of the way. Tony from the Melo Properties Team is very competent, diligent, and intelligent when it comes to the entire process of buying a house. I was impressed with the speed and drive put into my family and I's home buying experience. Their recommendations are sensible and I suggest checking them out during the times they are needed (inspection, lawyer, etc). Overall, it's been a smooth and non-stressful (keyword: non; lol) experience."